Messages
Breathable cotton seat liner for pushchairs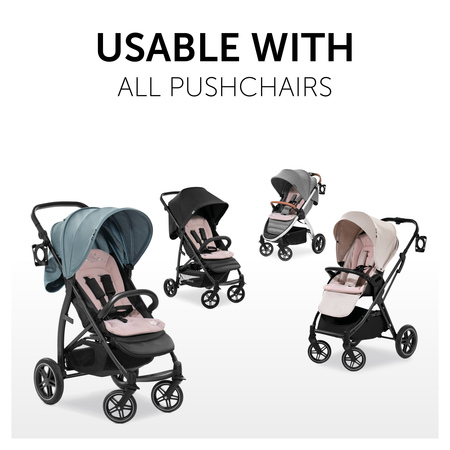 Universal fit
The cotton seat liner can be used in almost any pushchair, buggy, stroller, or bike trailer making your daily life even more flexible.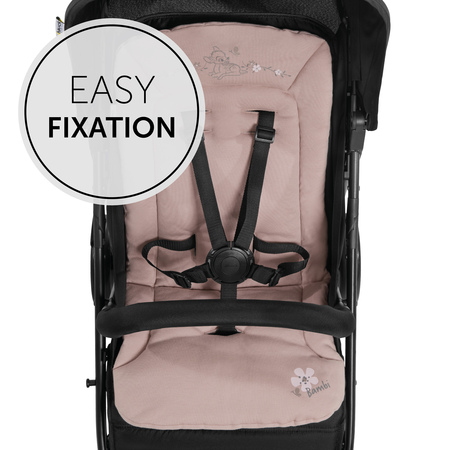 Easy installation
The seat cover is easy and safe to install. The sophisticated design comes with seven harness points that are compatible with 5-point harnesses at different heights.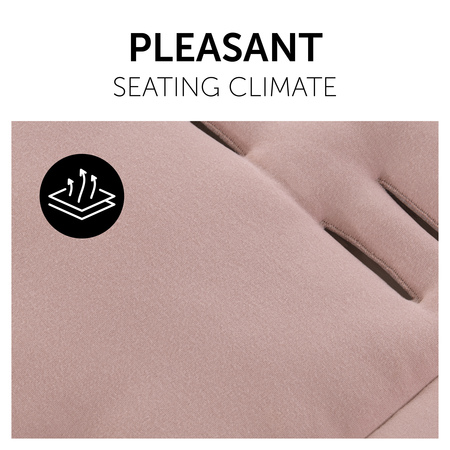 Pleasant feeling in all seasons
The pad is made of high-grade cotton jersey which is breathable and moisture-regulating. It prevents built-up heat and sweating of your child in the seat, making it suitable for all four seasons.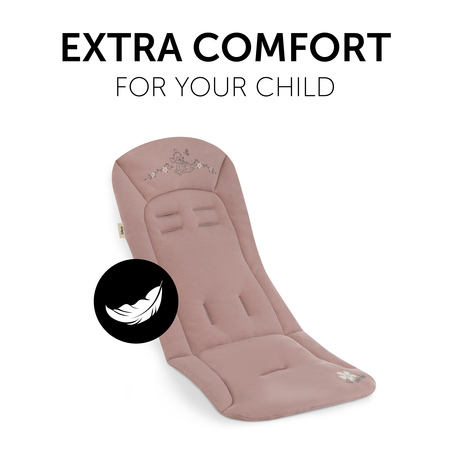 Extra comfort for your child
Thanks to the soft padding, your child will feel comfy during all your walks. Also, the pleasant surface of the seat cushion protects your toddler's sensible skin.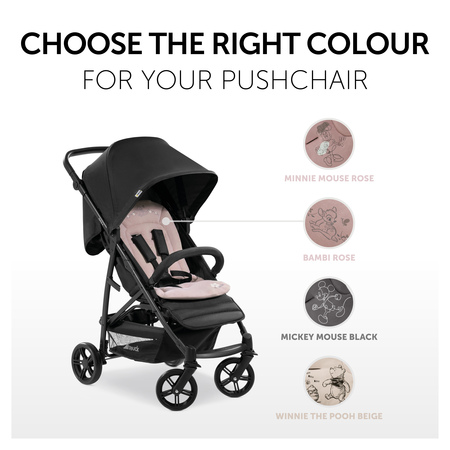 Individual choice of colours
The seat cover is a practical accessory with which you can upgrade your pushchair with a colourful touch. It is available in lovely colours and patterns. You can choose what you like best.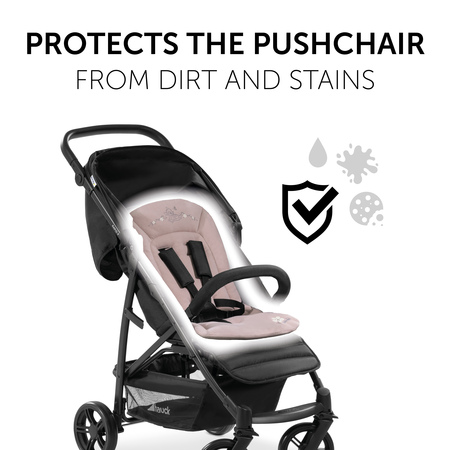 Protects your pushchair
The snuggly, removable seat insert protects your pushchair from crumbs, dirt, and stains, making your pushchair's maintenance child's play.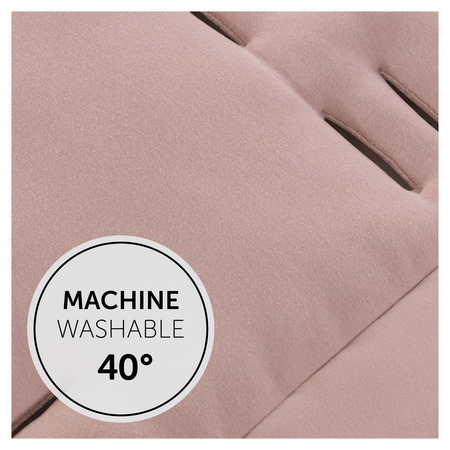 Machine washable
When the seat liner needs to be cleaned, you can easily remove it from your pushchair and wash it. Thanks to the easy-care design, the liner can be washed at up to 40° C.