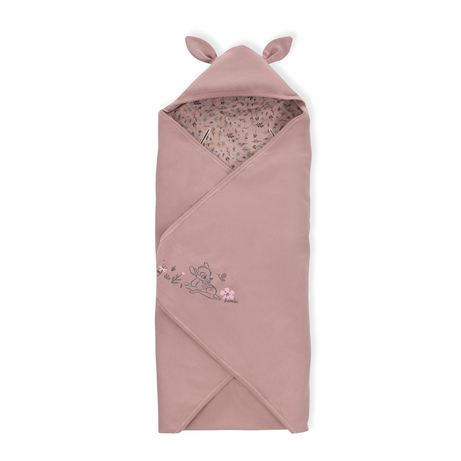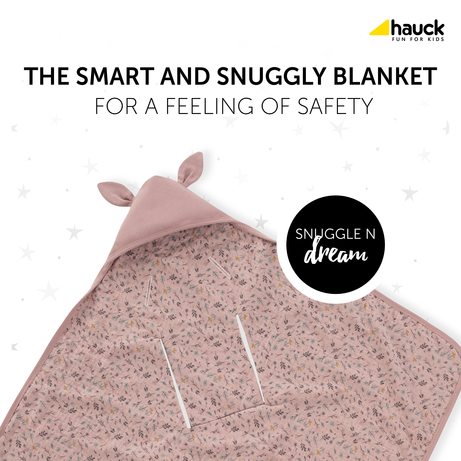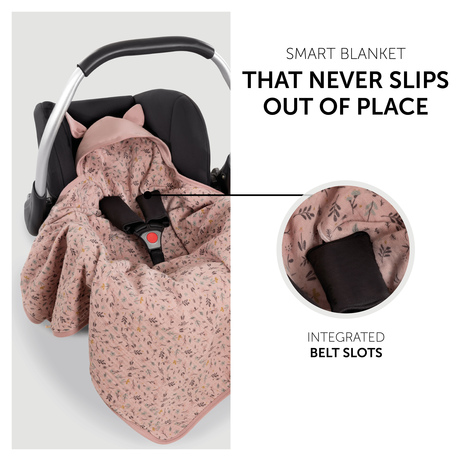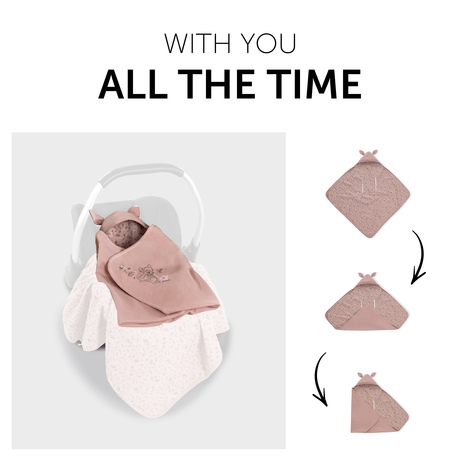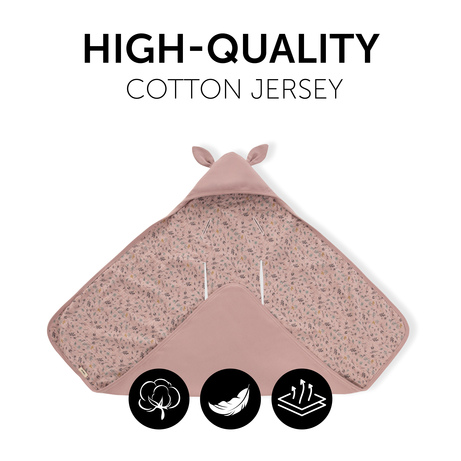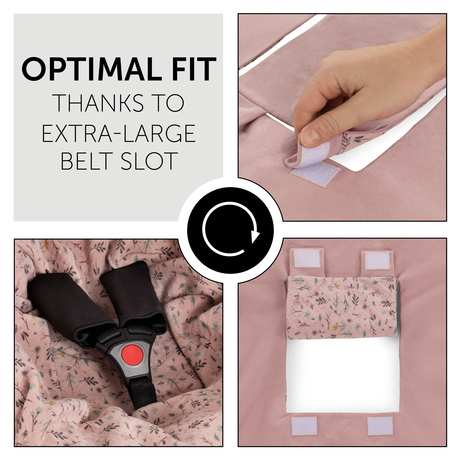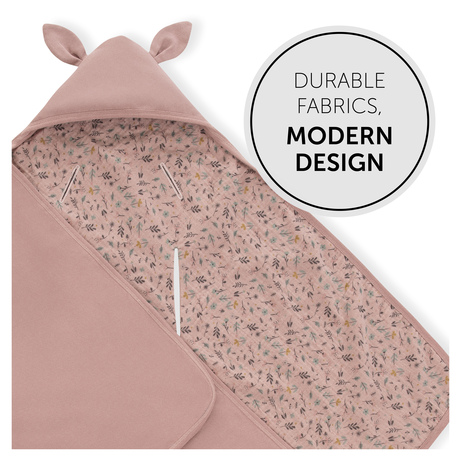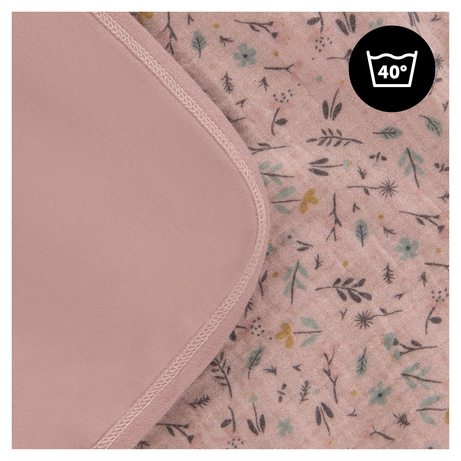 Snuggle N Dream
Bambi Rose
Smart and snuggly blanket for a feeling of safety
For a feeling of safety
Universally usable
High-quality and easy-care fabrics
Buy now
Messages
Smart and snuggly blanket for a feeling of safety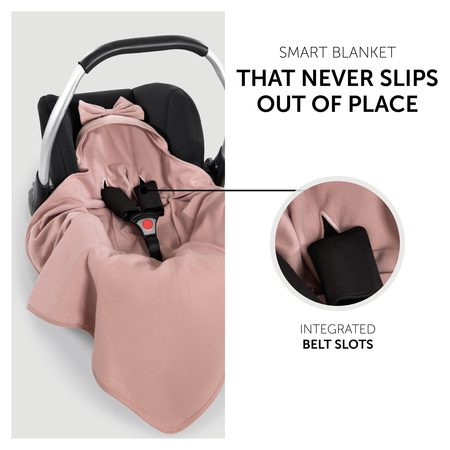 Smart blanket that never slips out of place
No slipping away and ready to use at any time – the Snuggle N Dream by hauck. The soft baby blanket is designed for an easy use in your pushchair or car seat whenever you need it.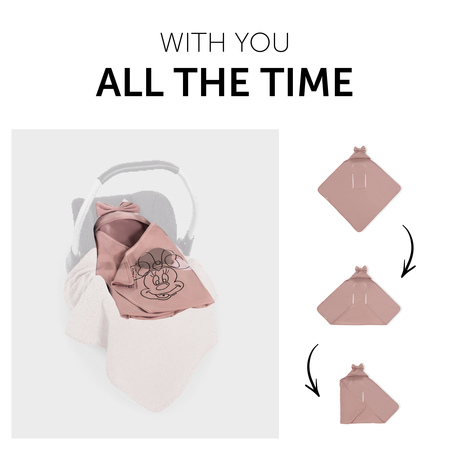 With you all the time
The integrated belt slots prevent the blanket from slipping out of position, providing a snuggly accommodation for your little dreamer who can be easily covered without being woken up.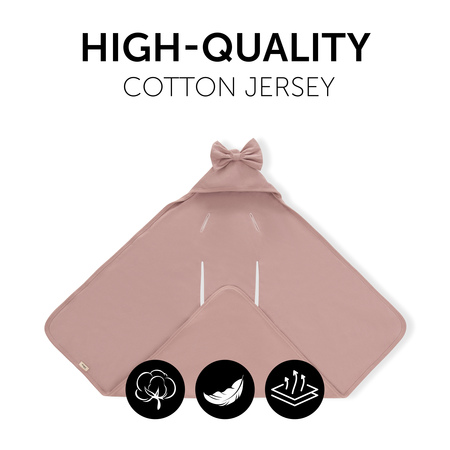 High-quality cotton jersey for sweet dreams
The blanket is made of soft, high-quality cotton jersey fabric, which is breathable and temperature-balancing. The hood protects your baby against draughts, making it ideal on colder summer days.