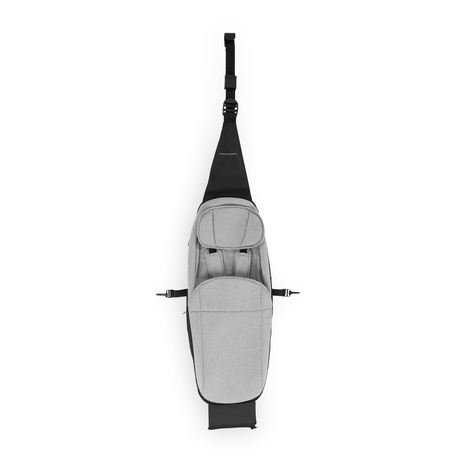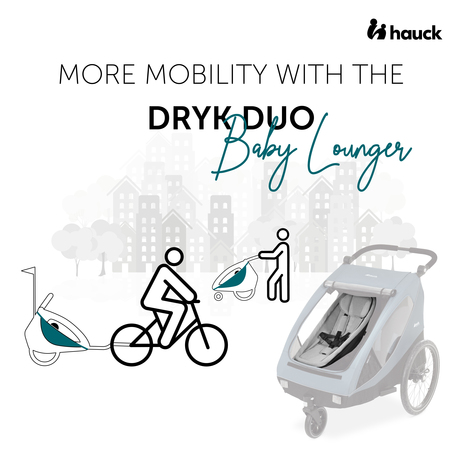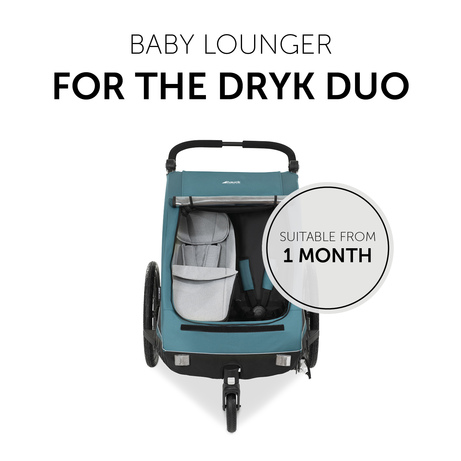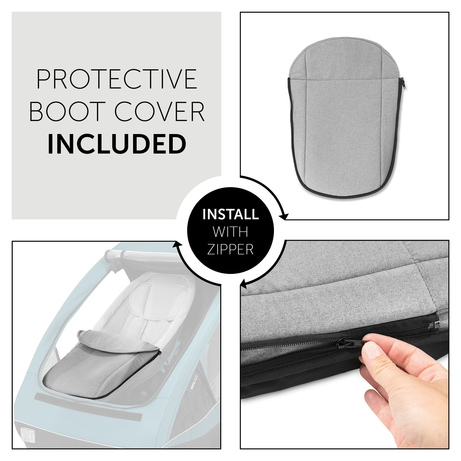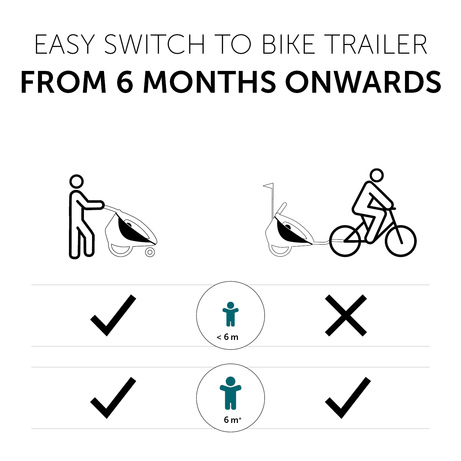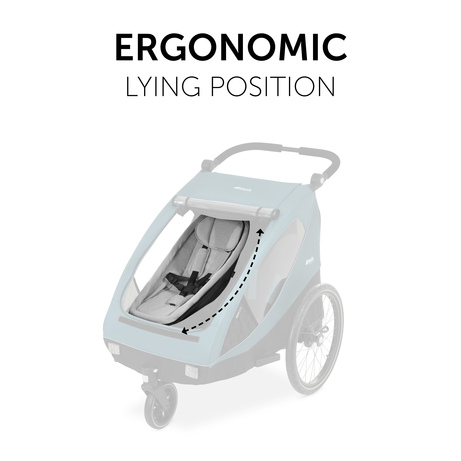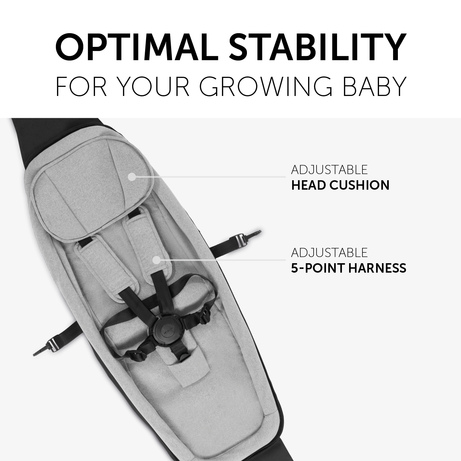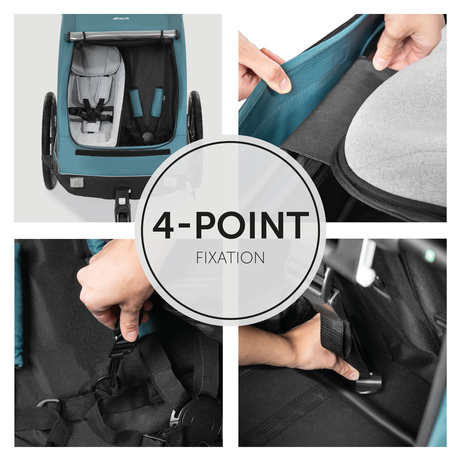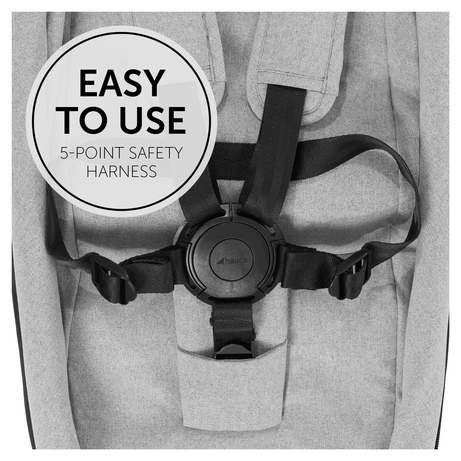 Baby Lounger
Grey
More mobility with the Dryk Duo baby lounger
More mobility with the Dryk Duo baby lounger
Safe and comfortable for your baby
Easy and safe installation
Buy now
Messages
More mobility with the Dryk Duo baby lounger
Baby lounger for the Dryk Duo – from 1 month
The lounger is suitable for the buggy mode of the Dryk Duo. It is suitable for babies from 1 to 10 months or with a body size of max. 75 cm, allowing you to be mobile with a baby and one more child.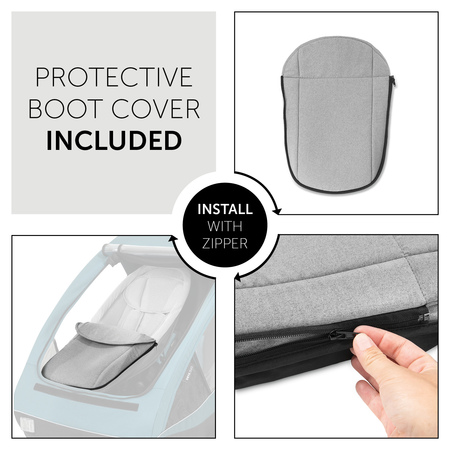 Protective boot cover included
The snuggly boot cover unifies safety and comfort for your baby. It can be opened and completely removed. The weather-repellent fabric and the soft fleece protect your baby against cold and draught.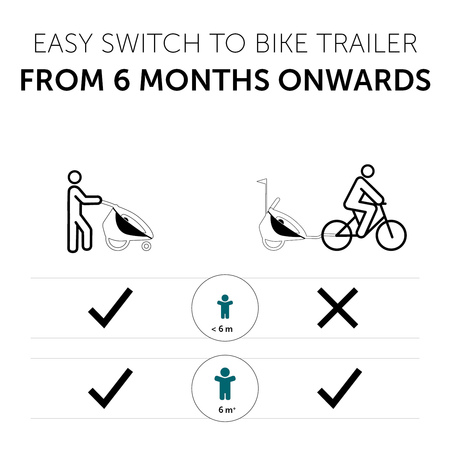 Easy switch to bike trailer from 6 months onwards
We recommend using the lounger for your baby at least up to 6 months or up to when your child can sit unaided. From this point on, you can remove the lounger and use the Dryk Duo in bike trailer mode.