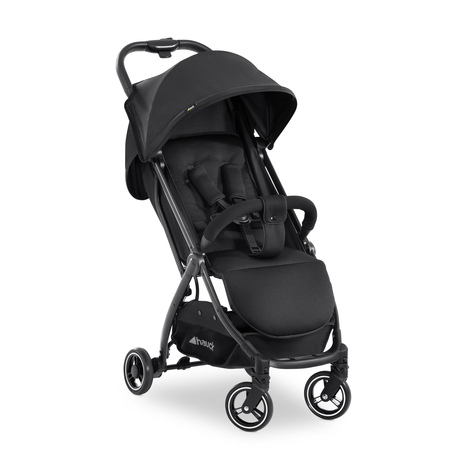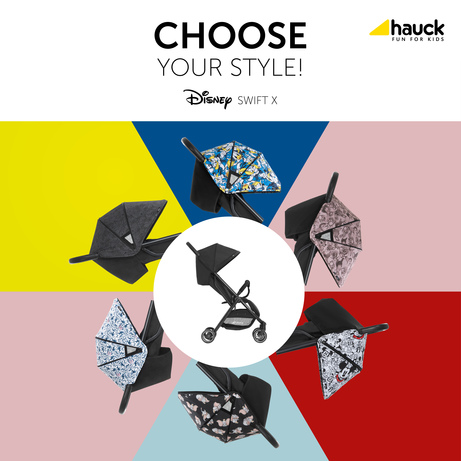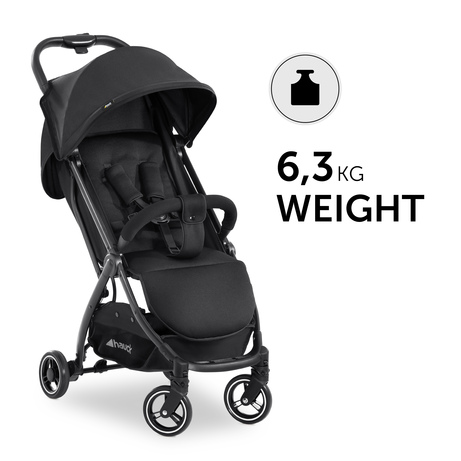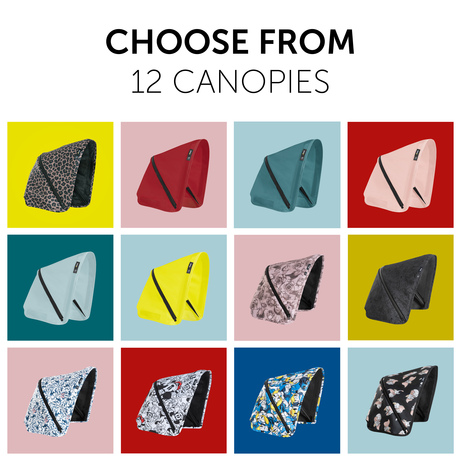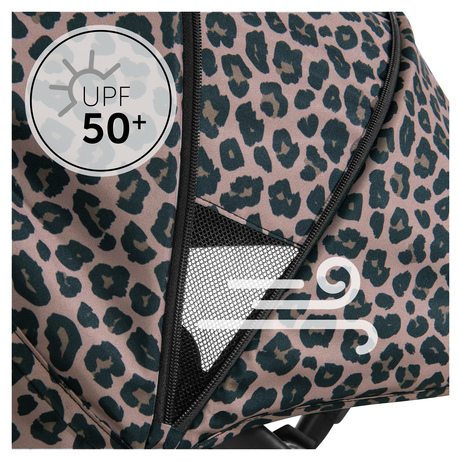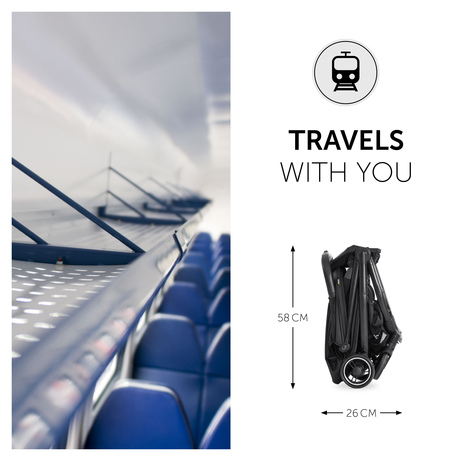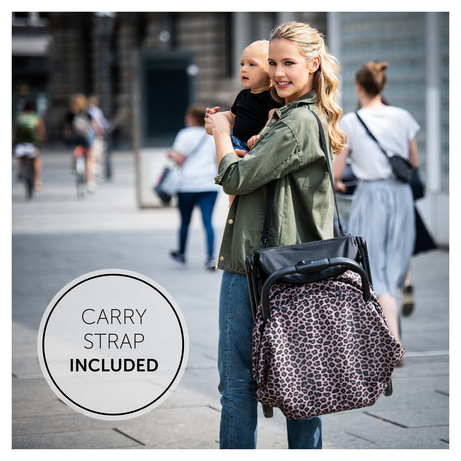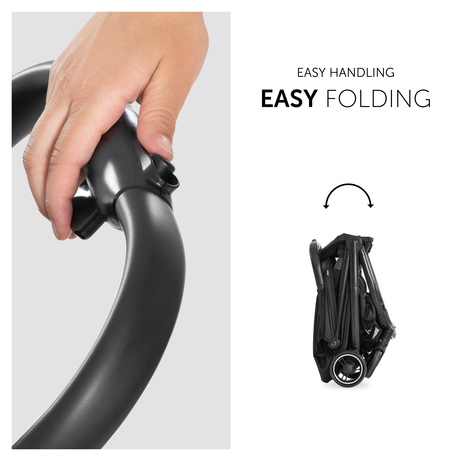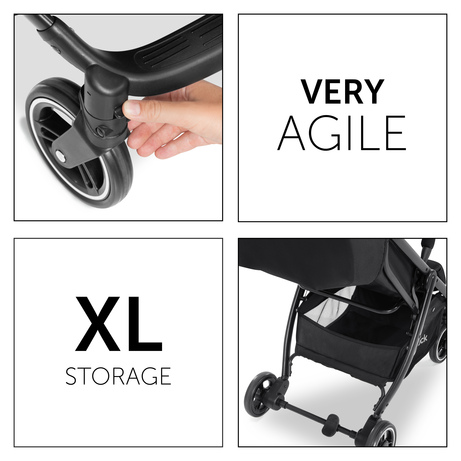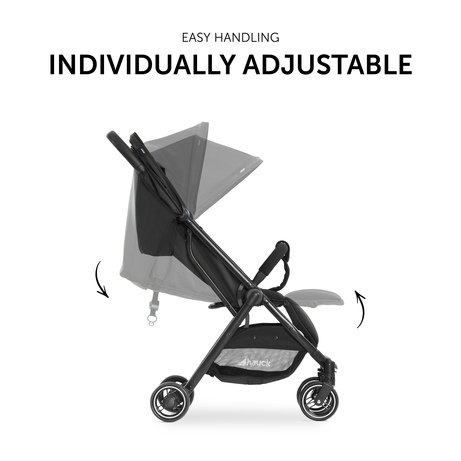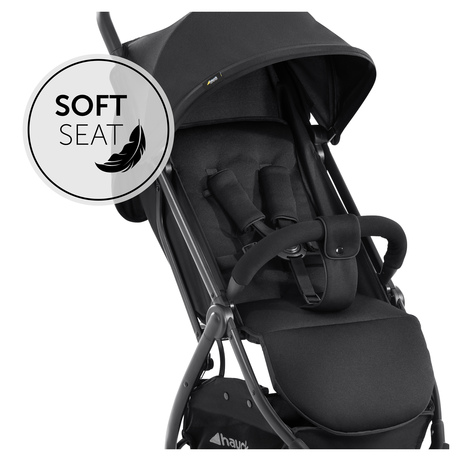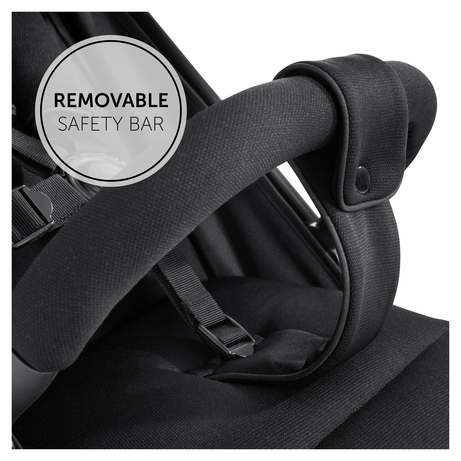 Swift X
Black
Choose your style!
City and travel pushchair with styling options
Ultra-compact and light, city and travel pushchair
Comfort and safety
Buy now
Messages
Choose your style!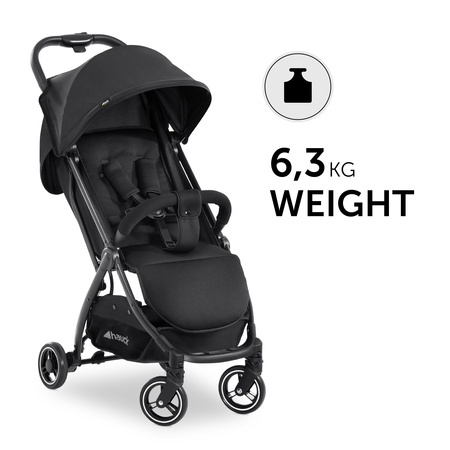 Compact and light pushchair in black
The Swift X is an ultra compact pushchair, among the lightest weight in its class. Frame and seat are kept in a modern black design and come with a black 2-zone canopy.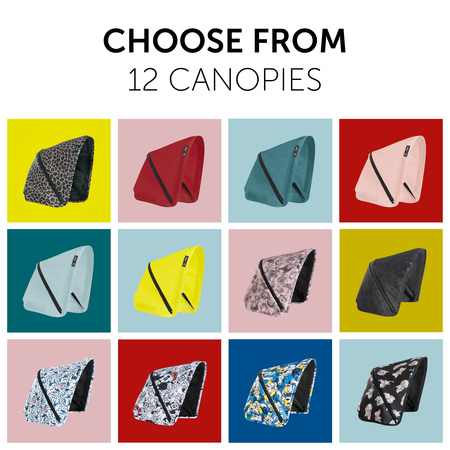 Individual style with extra XL sun canopy
With 12 separately available sun canopies in fresh colours and Disney designs, the Swift X is as individual as you and your child. The XL canopy can be chosen separately - the choice is yours to make.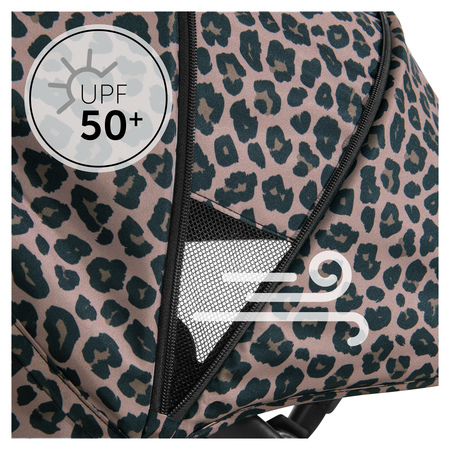 XL switch canopy rated UPF 50+ with ventilation
The switchable canopies are extendable, offering extra shade with UPF 50+ protection. The 3-zone design protects your child against the sun, while the mesh outlets offer optimal air circulation.