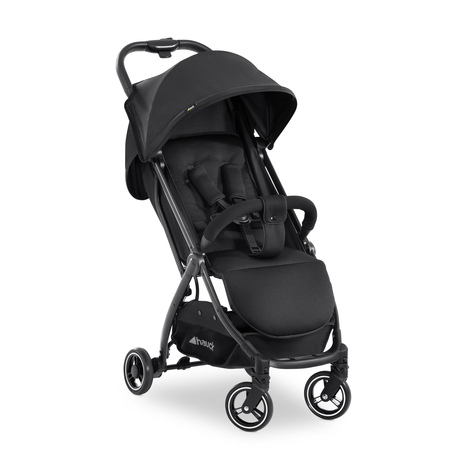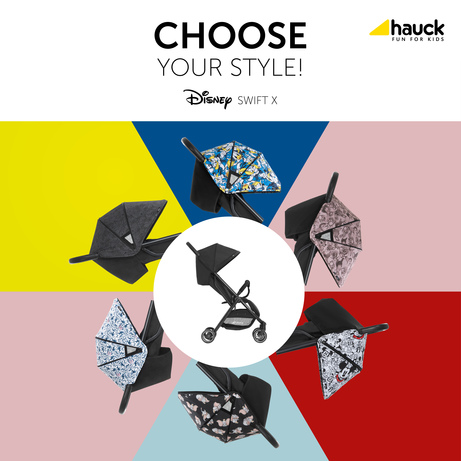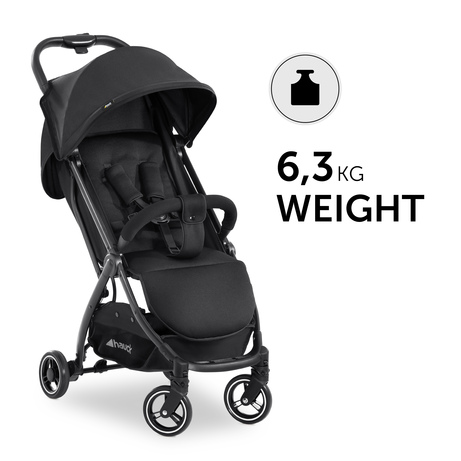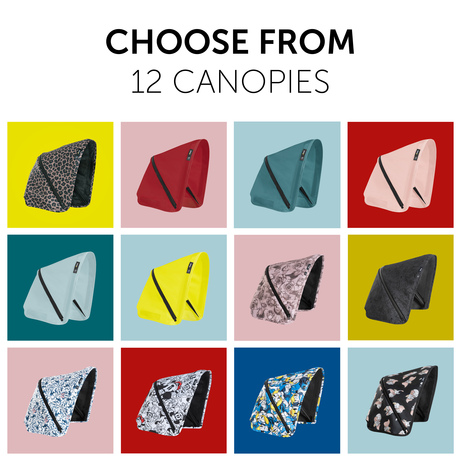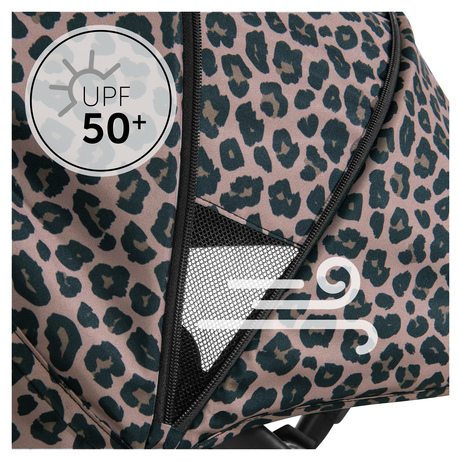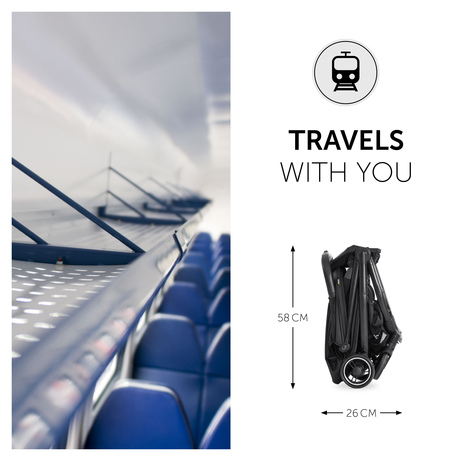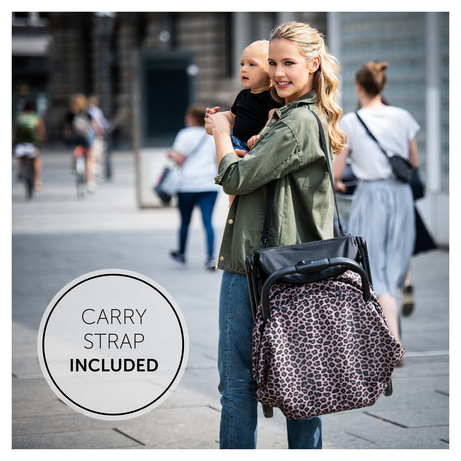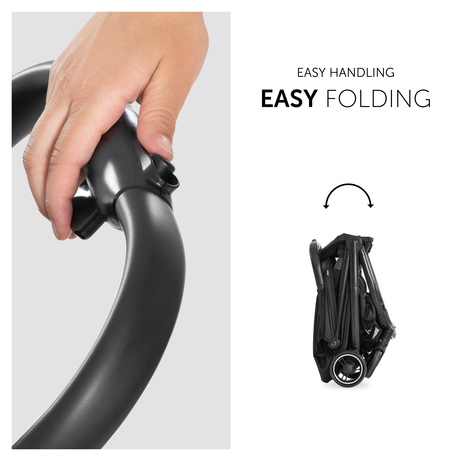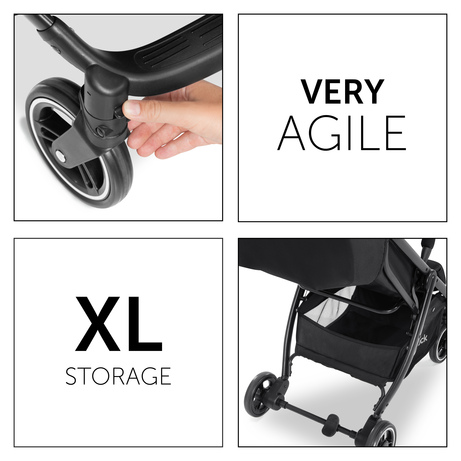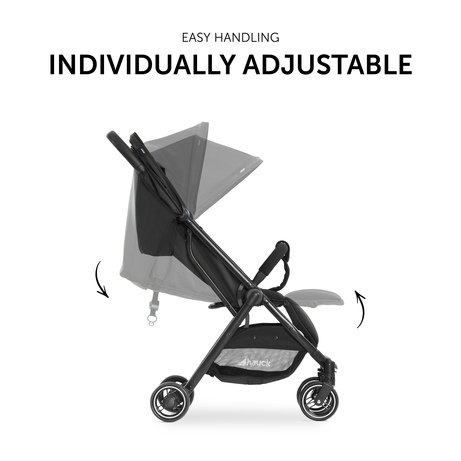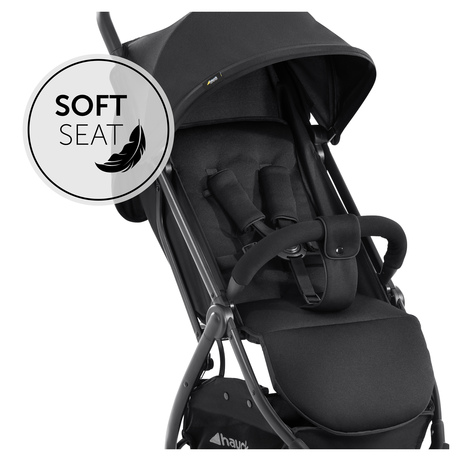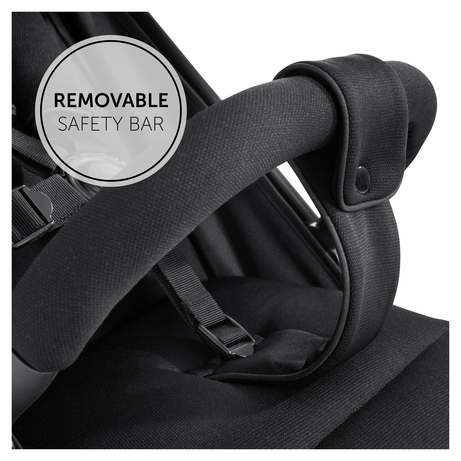 Swift X
Black
Choose your style!
City and travel pushchair with styling options
Ultra-compact and light, city and travel pushchair
Comfort and safety
Buy now
Messages
Choose your style!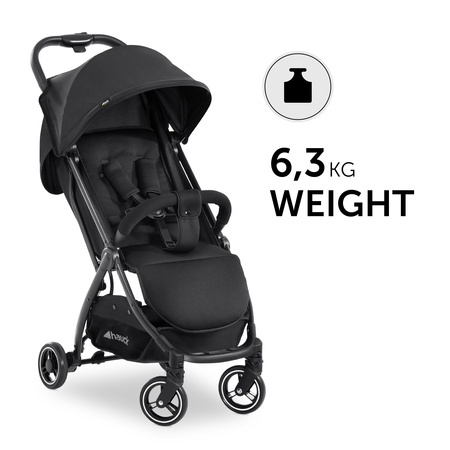 Compact and light pushchair in black
The Swift X is an ultra compact pushchair, among the lightest weight in its class. Frame and seat are kept in a modern black design and come with a black 2-zone canopy.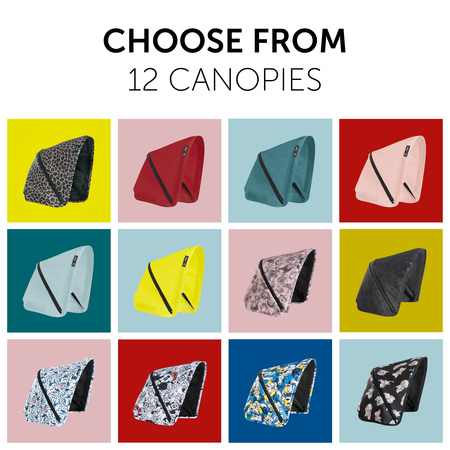 Individual style with extra XL sun canopy
With 12 separately available sun canopies in fresh colours and Disney designs, the Swift X is as individual as you and your child. The XL canopy can be chosen separately - the choice is yours to make.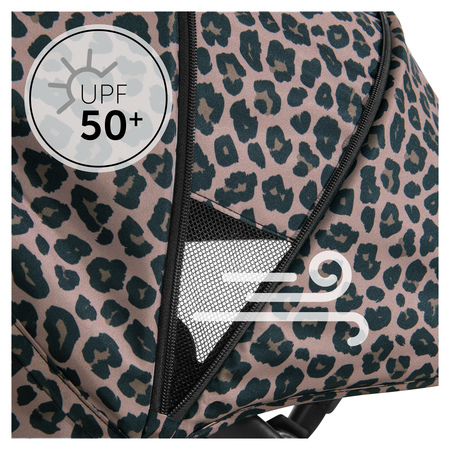 XL switch canopy rated UPF 50+ with ventilation
The switchable canopies are extendable, offering extra shade with UPF 50+ protection. The 3-zone design protects your child against the sun, while the mesh outlets offer optimal air circulation.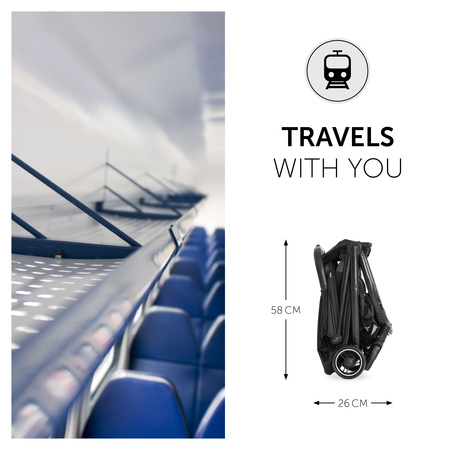 Travels in the luggage compartment
Never in your way, but always with you. At only 6.3 kg, the compact folding Swift X is the ideal city and travel pushchair. You can easily stow it away on the train, plane or your rental car.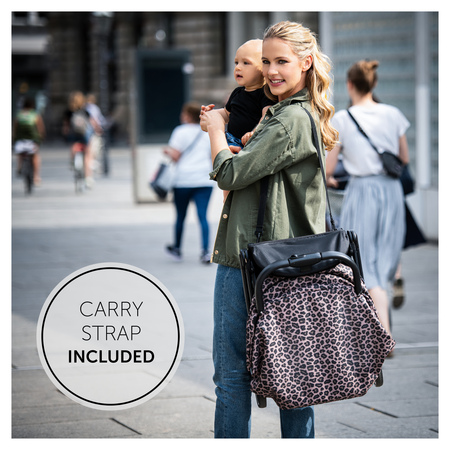 Handsfree thanks to carry strap
Travelling with child will be relaxed. When compactly folded away, you can carry the ultra-light Swift X pushchair by the shoulder strap and have free hands for your little one at the same time.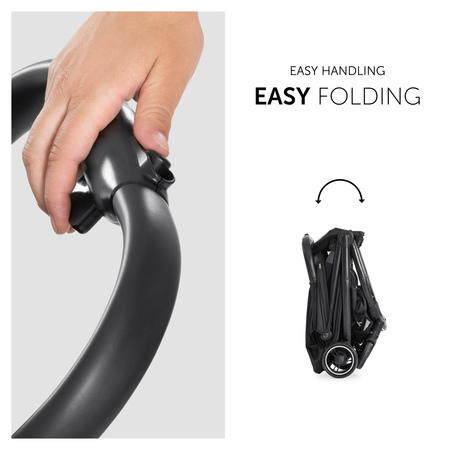 One-handed and compact folding
Holding the pushchair is in the past: the Swift X folds with one hand and stands alone until you need it again. Thanks to the compact folding, the lightweight can be kept anywhere when travelling.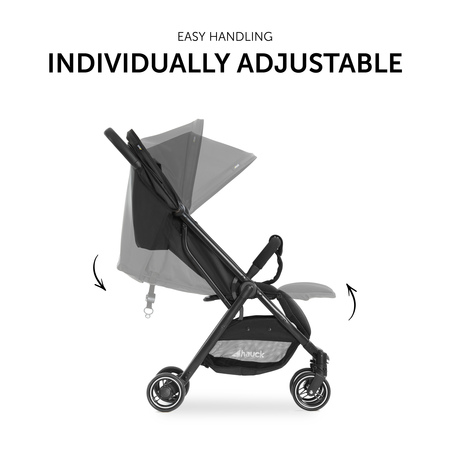 Backrest adjustable into a lie-flat position
The backrest can be inclined with one hand, from an upright seating position to a lying one, making your little passenger feel comfy. The footrest can also be adjusted horizontally.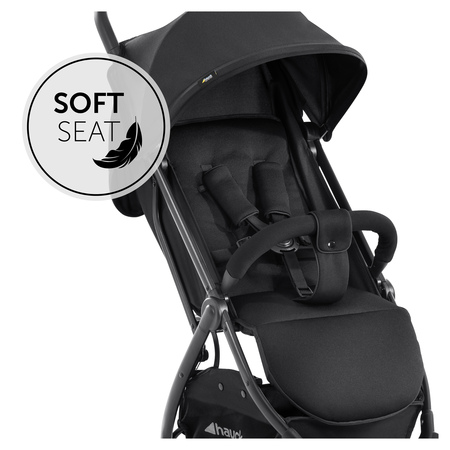 Softly padded seat
Comfortable travelling: the seat of the Swift X is soft to the touch from head to toe and offers plenty of space for children up to approximately 3 years. The snuggly cover can be easily wiped.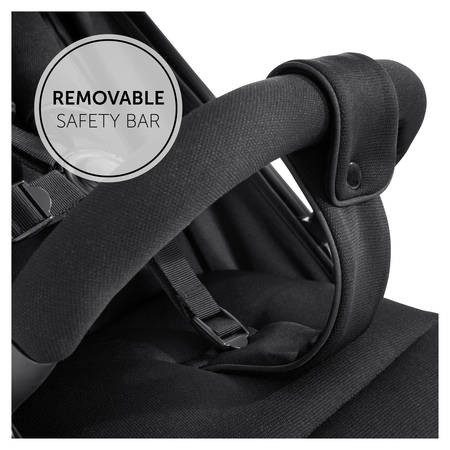 Removable safety bar
The safety bar of the Swift X can be removed, allowing bigger children to get on and off the pushchair independently. The soft anti-slip protection and the 5-point harness help keep your child safe.