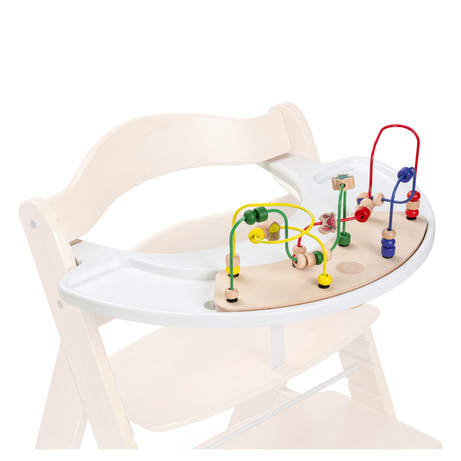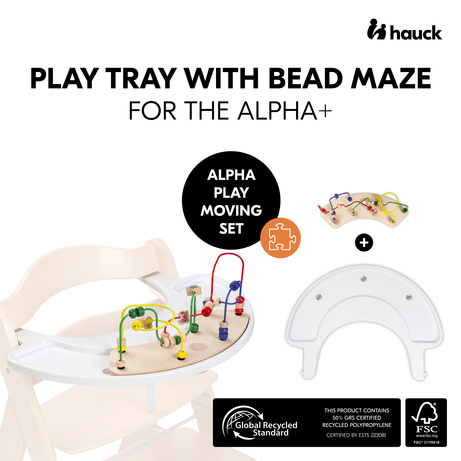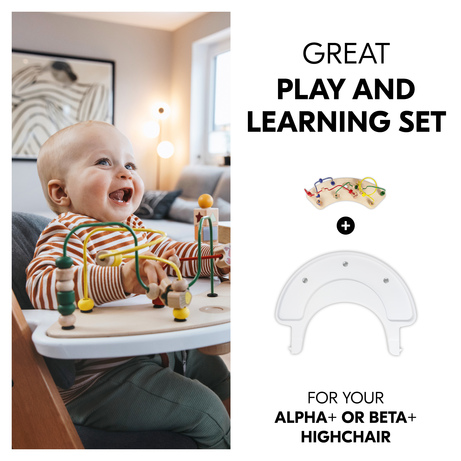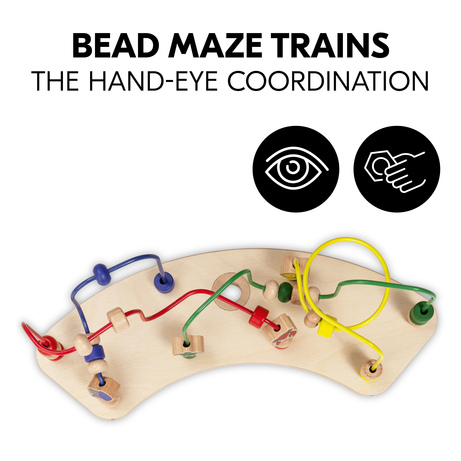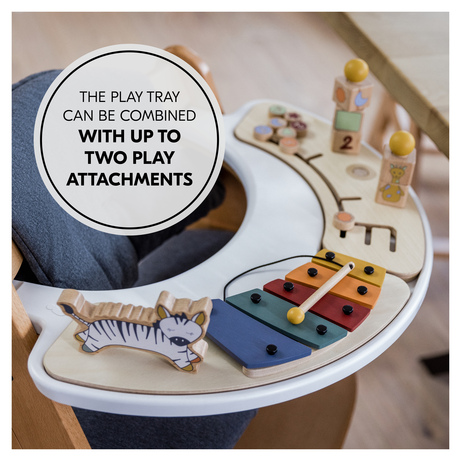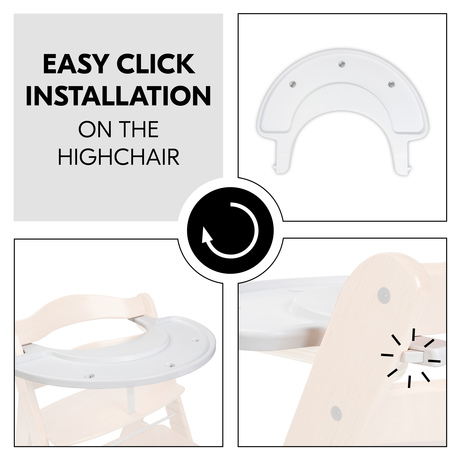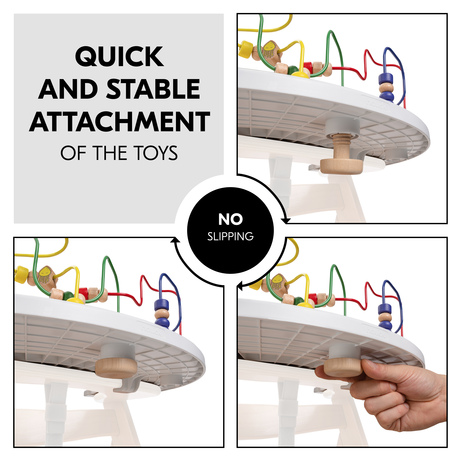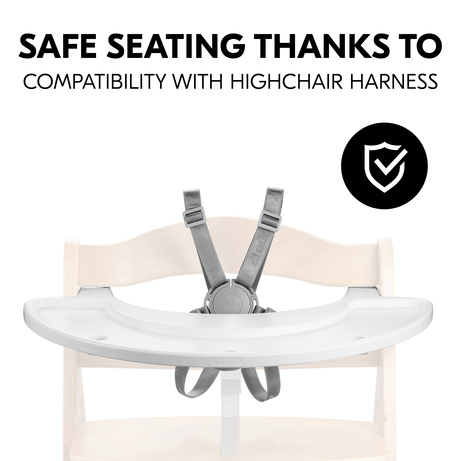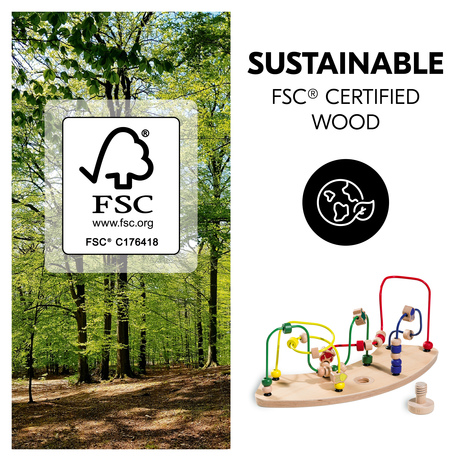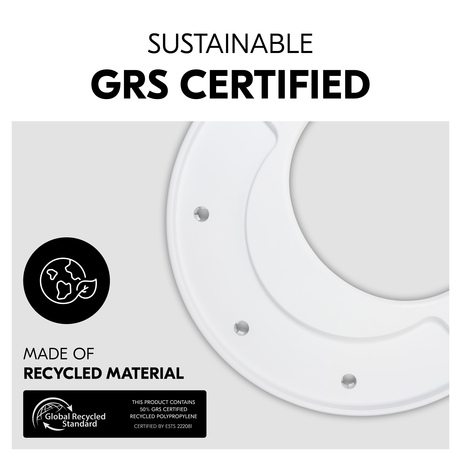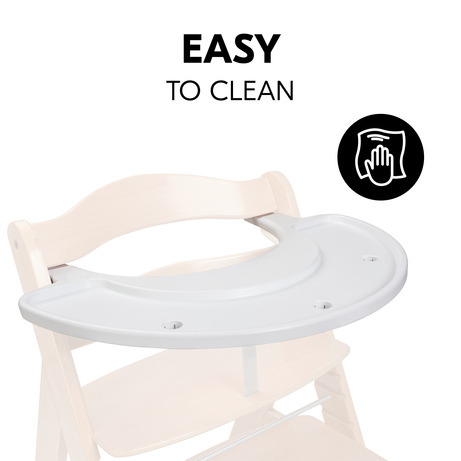 Alpha Play Moving Set
Water Animals White
Play tray with bead maze for the Alpha+
Perfect for playing and learning
Easy click installation on the highchair
Can be combined with a 2nd toy
Buy now
Messages
Play tray with bead maze for the Alpha+
Great play and learning set for your highchair
This set of play tray and motor loop allows you to use your Alpha+ or Beta+ even more flexibly, keeping your child entertained while doing chores.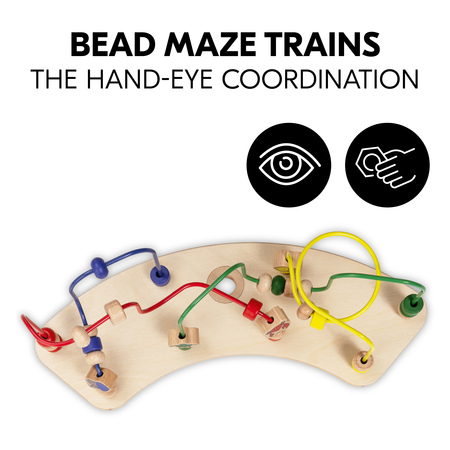 Trains the hand-eye coordination
By moving the elements around, your child trains logical thinking, recognition of colours and shapes as well as the coordination between visual perception and fine motor skills.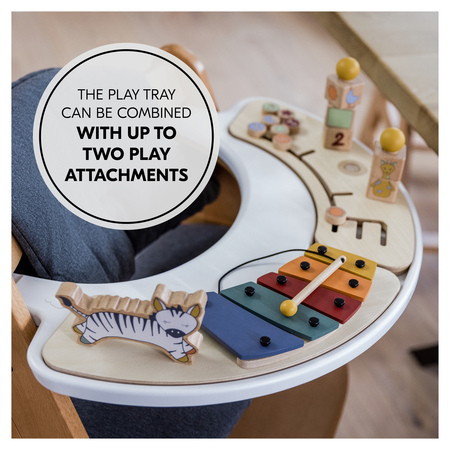 Can be combined with a 2nd toy
The play tray can be combined with up to two hauck toy attachments that can be bought and individually switched, allowing your child to train different skills at the same time.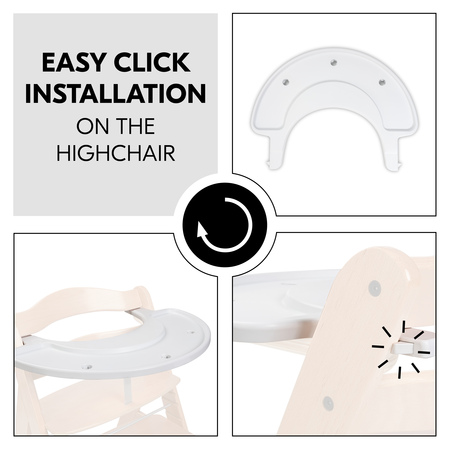 Easy click installation on the highchair
The play tray is clicked on the front bar of the wooden highchair in no time and removed just as easily.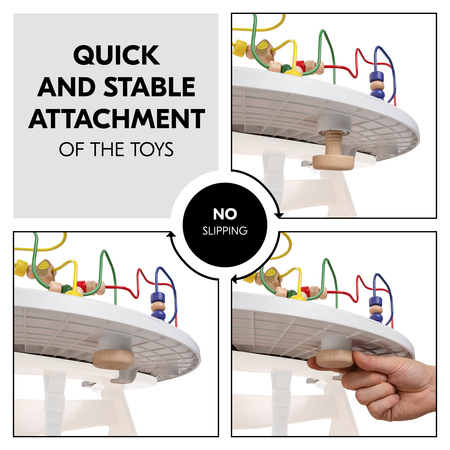 Quick and stable attachment of the toys
The wooden toys can be fixed to the play tray with a wooden screw, preventing them to slip.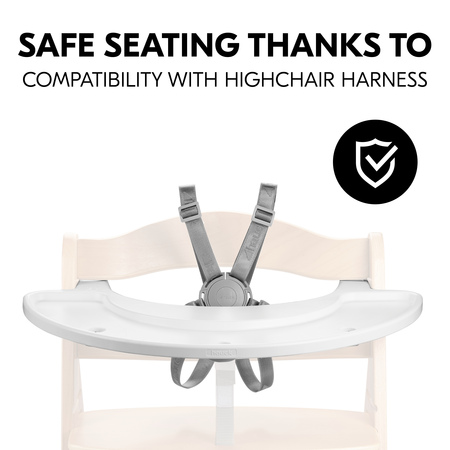 Safe seating thanks to compatibility with harness
In order for your child to sit safely even while playing, you can use the play together with the highchair harness.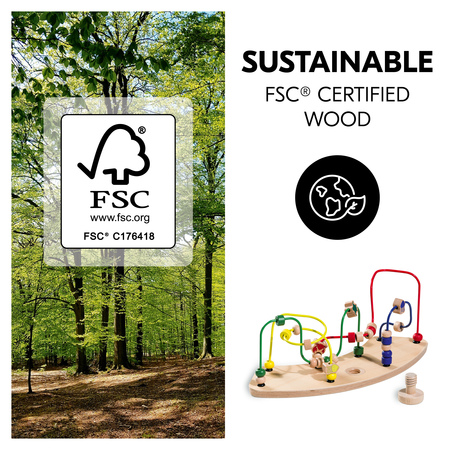 Toy attachment made from sustainable wood
The toy is made of durable wood that derives from FSC®-certified forests. This guarantees a sustainable and ecological forest use that protects plants and animals.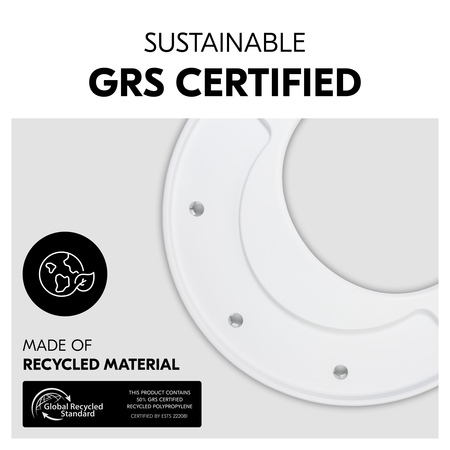 Play tray made of recycled material
The highchair tray is made of recycled, GRS-certified material that stands for clear social, ecological and chemical production regulations.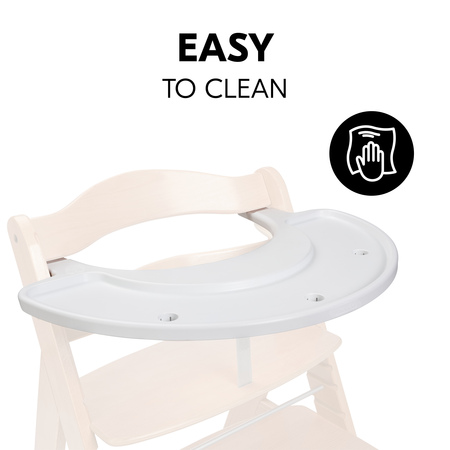 Easy cleaning thanks to smooth surface
The smooth surface of the play tray can be wiped clean with a cloth and traditional cleaning agents and is ready for use again in the blink of an eye.
Accessories
Our recommendations